Visitor Information
Lakewood is a vibrant, exciting place - a natural beauty set amidst parks, lakes and a quaint Victorian downtown.
The town offers old-world charm, a hometown feeling and solid values along with 21st Century amenities.
Millionaires and common folk, pivotal events and everyday happenings - they're all threads running through the colorful tapestry of Lakewood Township's history.
The remnants of Lakewood's vibrant history have been preserved at these historic sites. When the first settlers came they found the Lakewood of today a dense forest, situated on off beaten Indian trails, during the days when Freehold.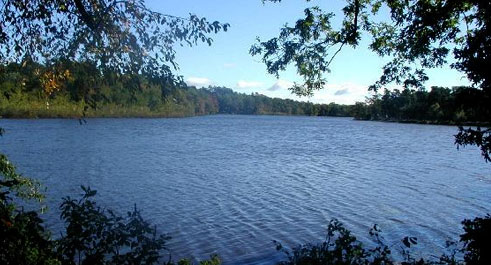 Local Events
2017 Easter Egg Hunt - April 8, 2017 10:00am
April 08, 2017
The Lakewood Township Easter Egg Hunt will be held on Saturday, April 8, 2017, 10:00am at the John F. Patrick Sports Complex on Vine Avenue.

Free of charge & open to children ages 3 to 10 years of age (Lakewood Residents Only). Candy filled eggs and prizes. Bring your camera! Easter Bunny will be available for picture!

Rain Date is Sunday, April 9, 2017 at 2:00pm.